DAIAN SAFETY TECHNOLOGY

A FIRE PROTECTION & SECURITY COMPANY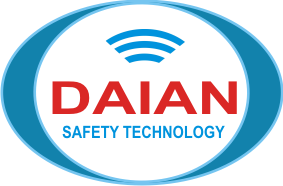 DaiAn Safety Technology
41/2 Street No.3 - GoVap Dist. - HCM city - Vietnam
Tel: 84-08-39872975 Fax: 84-08-54366332
Email: daiancom@gmail.com Website: www.daiansafety.com

ADDRESSABLE FIRE ALARM SYSTEMS

Intelligent Electronic Products of Security & Fire Protection Systems
from

DaiAn

Safety Technology Company:

OUR DAIAN PRODUCTS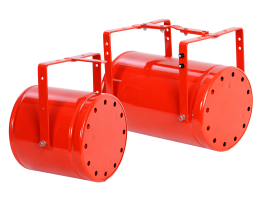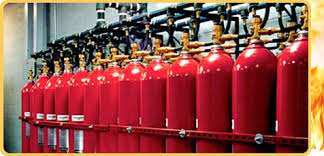 The high pressure CO2 System is especially effective for non-occupied hazards. Personnel occupying areas protected by carbon dioxide systems must be evacuated prior to system discharge. Therefore, discharge time delays and alarms are mandatory for occupied hazards.
FM200 fire suppression system is also known as HFC227ea system. FM200 is a waterless fire protection system, which the agent will be discharged into the risk within 10 seconds and suppresses the fire immediately.
DETNOV FIREALARM & CO SYSTEMS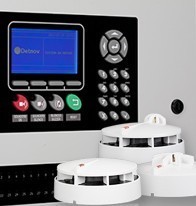 Security solutions for residential applications like homes, apartments, condos or townhouses.
Your home and your loved ones are your most precious assets, and a home security system is one of the most important investments you'll ever make. Here you'll find the answers to some of the most commonly asked questions and concerns voiced by homeowners like you.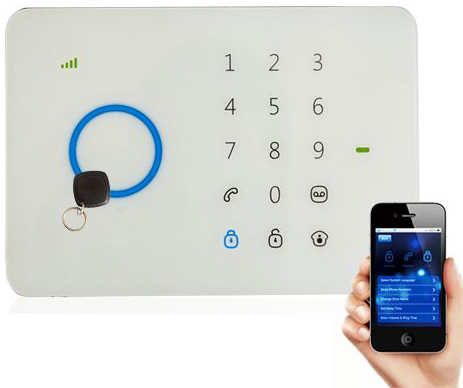 SECURITY SYSTEMS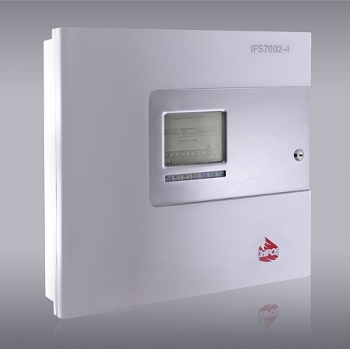 FIRE EXTINGUISHING SYSTEMS