DAIAN SAFETY TECHNOLOGY

website created by DaiAn 2014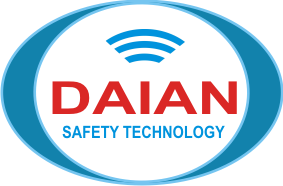 DaiAn Safety Technology


41/2 Street No.3 - GoVap Dist. - HCM city - Vietnam
Tel: 84-08-39872975 Fax: 84-08-54366332
Email: daiancom@gmail.com Website: www.daiansafety.com

Intelligent Electronic Products of Security & Fire Protection Systems
from

DaiAn

Safety Technology:

FIRE EXTINGUISHING SYSTEM


Safe for Your Life & Property

CO2 FIRE SUPPRESSION SYSTEM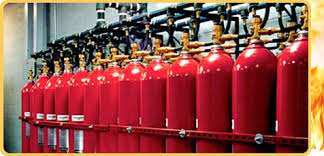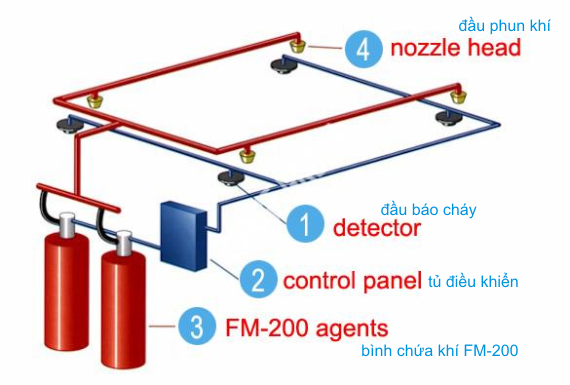 CO2 Cylinders

- The Carbon Dioxide Fire Suppression System is available in different application configurations: for total flooding (for unoccupied areas), local application.
- System includes the detectors, control unit, agent storage cylinders, piping and discharge nozzles.
- CO2 rapidly suppresses fire by a combination of cooling and oxygen displacement. This means it will reduce the oxygen content of the atmosphere to a point where combustion becomes impossible.
- The high pressure CO2 System is especially effective for non-occupied hazards. Personnel occupying areas protected by carbon dioxide systems must be evacuated prior to system discharge. Therefore, discharge time delays and alarms are mandatory for occupied hazards.

CO2 systems application:

Cement Plant/Blast Furnace Indirect Coal Firing Systems
Metal production and processing, printing presses
Vaults, open pits, dip tanks, spray booths, ovens, engine rooms, coating machines, process equipment, hoods and ducts, flammable gas or liquid storage areas, and generators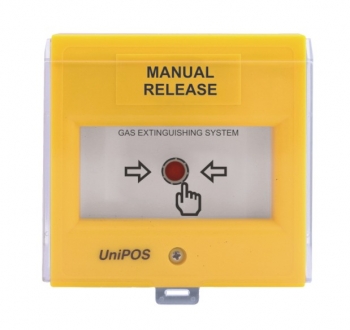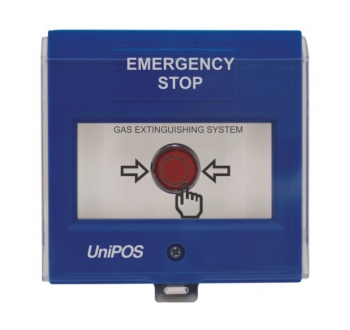 A COMPANY OF FIRE PROTECTION SYSTEMS