DAIAN SAFETY TECHNOLOGY

A COMPANY OF FIRE PROTECTION SYSTEMS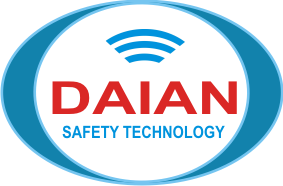 Safe for Your Life & Property

INNOVATIVE AEROSOL FIRE EXTINGUISHING SYSTEM

WE DO BUSINESS FOR YOUR SAFETY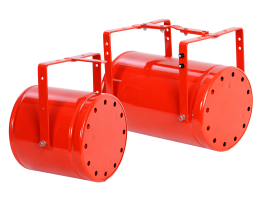 DSPA & Aerosol System



DSPA.nl is a leading manufacturer of highly innovative aerosol generators, which can be used for fire extinguishing and suppression purposes. Our products are used all over the world by governments, fire fighters, first responders and various industries. DSPA.nl strives to provide exceptional value to our customers with an intense focus on quality, reliability, service and innovative product development.

Using a network of affiliates and strategic partners, our products are being sold in countries all over the globe. One of DSPA.nl's goals is to create a network of distributors with worldwide coverage.
Aerosol agent



DSPA aerosol was originally developed as an alternative to Halon and other conventional extinguishing agents. DSPA Aerosol is uniquely safe and effective. The active substances of the DSPA aerosol are solid micro particles that fill the compartment completely and attack the combustion process of a fire at a chemical level. As a result, the flames are instantly knocked down and the energy removed from the fire.

The amount of extinguishing agent required is significantly less than that of conventional extinguishing agents like CO2, FM200, Inergen etc. Additionally DSPA aerosol offers significant installation and maintenance savings: It does not require any pressure vessels, manifolds, nozzles or pipe work. Furthermore, unlike other agents, DSPA is environmentally friendly.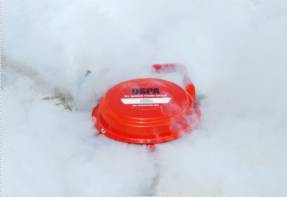 DSPA Aerosol System




DSPA aerosol advantages:

- Is much more efficient and effective than conventional systems
- Does not affect oxygen levels
- Is non-corrosive and non-conductive
- Does not cause overpressure
- Is friendly to the environment (Ozone Depletion Potential = 0, Global Warming Potential = 0
- Atmospheric Life Time = Negligible)
- Is not harmful to humans or animals

Aerosol fixed fire extinguishing systems:

- Easy to install
- Very easy to maintain
- Versatile for numerous applications
- Very efficient (only a small amount of aerosol is needed)
- Very safe (DSPA units are not pressurized or toxic)
- Very cost efficient (DSPA requires no expensive pipe work)














​​​​​​​​​​​​​​​​DSPA Aerosol generators:

- Can easily be connected to conventional fire detection systems
- Can be installed inside a compartment or object, protecting as close to the source as possible, limiting fire spread and therefore consequential costs.
- Are guaranteed for a serviceable life time of at least 15 years
- Are unpressurized, nor do they increase pressure inside the room or object during discharge, making transport, installation and use easy and safe.`
- Have a fully automatic and autonomous (independent) system of activation.
- Do not depend on electrical power and/or pressure supply
- Are very small, saving much space in and around your building.
- Can be used in places with an ambient temperature ranging from -50°C to +75°C with humidity up to 98%.
- Use a unique cooling system preventing any form of efficiency loss.
- Can be installed easily and quickly, without any interruption of ongoing (production) processes.
- Require far less maintenance compared to other conventional systems.














​​​​​​​​​​​​​​​




Fire Fighters





The DSPA-5…



- Can be deployed quickly and easily
- Knocks the fire down, flames are gone within seconds
- Prevents flashovers and backdrafts
- Saves crucial time & money
- Considerably increases fire fighters safety
- Does not deplete oxygen levels
- Is friendly to the environment
- Is harmless to humans and animals
- Does not cause any overpressure
- Is very small: perfect for any fire truck or smaller intervention vehicle.
- Is the perfect tool when water supplies are low or difficult to reach




First Responders





The DSPA-5…



- Can be deployed quickly and easily: even by a single first responder.
- Can be deployed without entering the room
- Knocks the fire down, flames are gone in seconds
- Saves crucial time & money
- Prevents a great deal of equipment and property damage
- Considerably reduces water damage
- Does not deplete oxygen levels
- Is friendly to the environment
- Is harmless to humans and animals
- Prevents fire spread to other rooms and buildings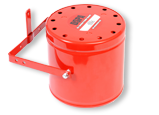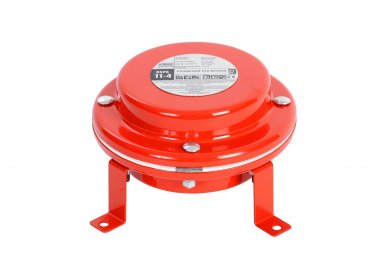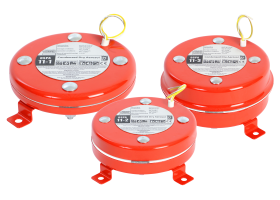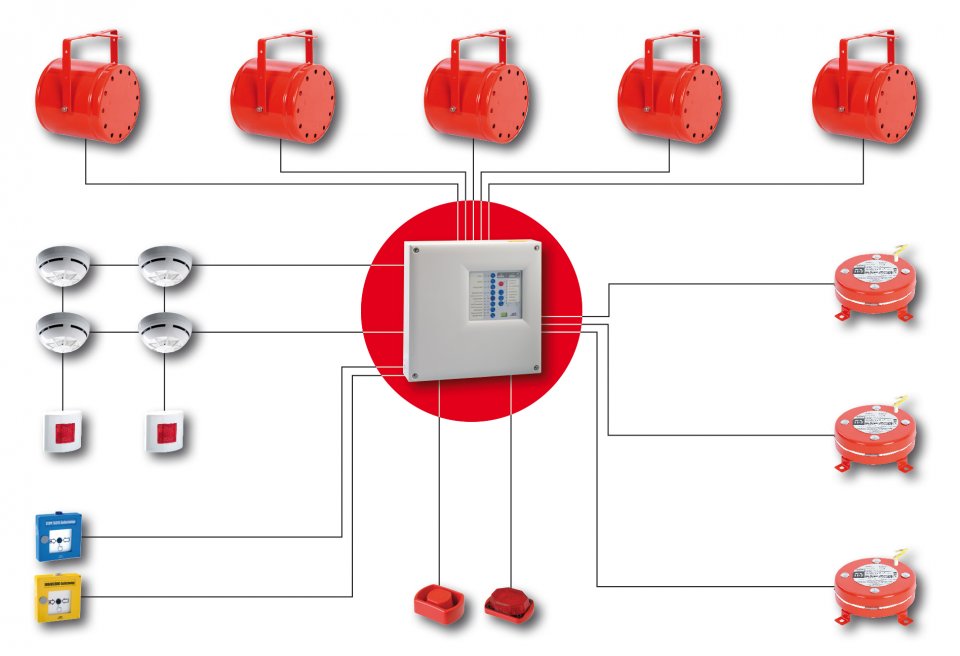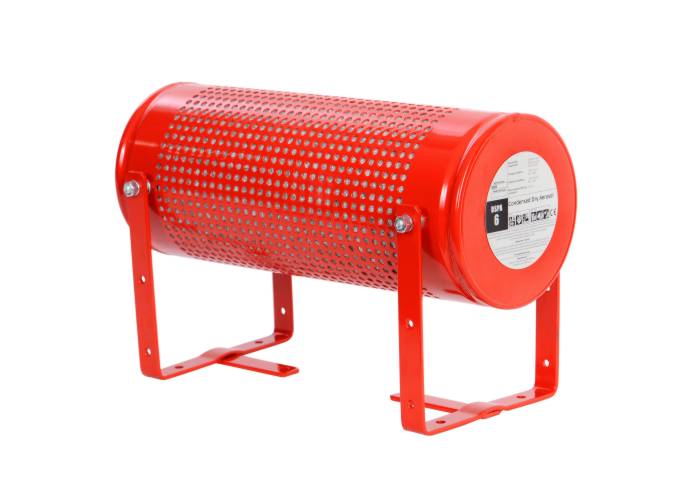 DSPA 11-1/ 11-2 / 11-3 generators
DSPA 5 generator discharged aerosol in site

DaiAn Safety Technology


41/2 Street No.3 - GoVap Dist. - HCM city - Vietnam
Tel: 84-028-39872975 84-028 39873878
Email: daiancom@gmail.com Website: www.daiansafety.com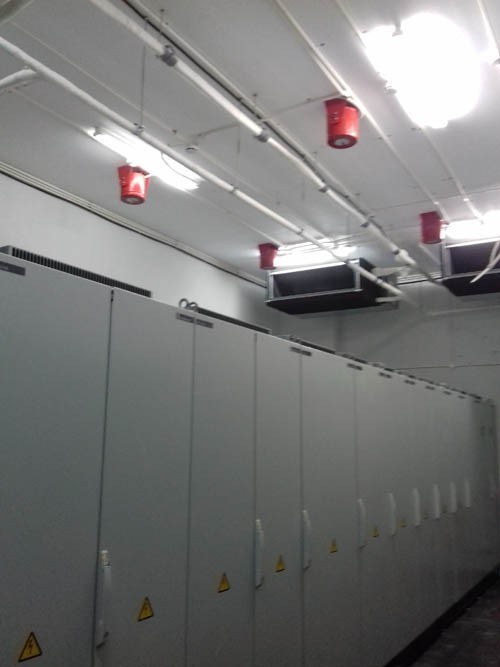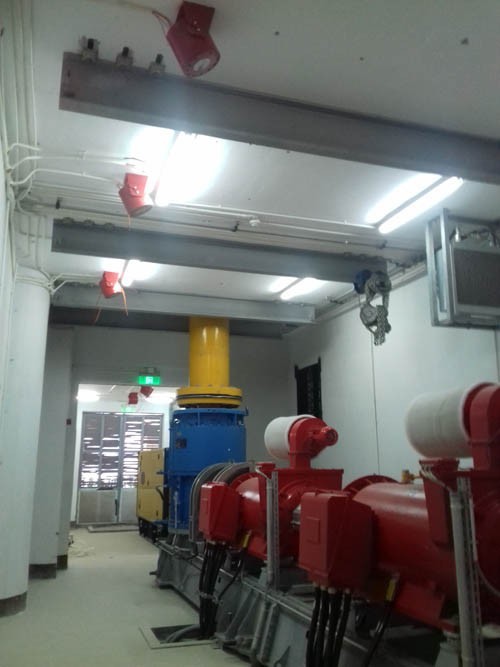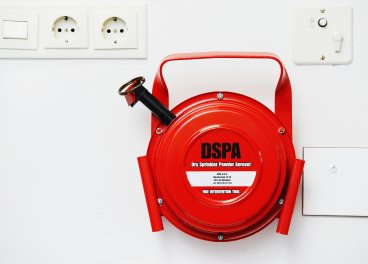 DSPA 8-2 generator installed in sites